DVC Academics Affairs, 1989 Alumni present Scrub suits to 5th years
Read more...
Dr Josh Aleri Recognised as an Animal Welfare Researcher
Read more...
Kwale Governor, Dean Faculty of Vet, Prof. Mulei, Vet Students Participate in Community Livestock Treatment and Vaccination
Prof. George A.O. Magoha hands over office to the new Vice-Chancellor Prof. Peter M.F. Mbithi.
Read more...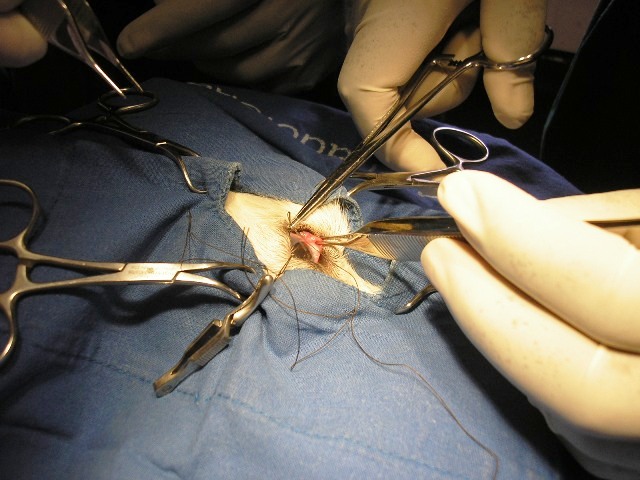 Eye surgery in to remove eye worm
Haematology & Biochemistry Laboratory
Community Outreach services
DR ALERI PhD THESIS PRESENTATION
Submitted by nnjenga on Tue, 2017-12-26 14:41
Dr Aleri presented his PhD Thesis to the Chairman Prof. Gakuya and Prof. Nguhiu when he visited the Department of Clinical Studies
Pictures of the Event (DO NOT USE):